Time
2:30 pm - 4:00 pm
Location
Frontier 800 | Blue Ridge
Cost
FREE
Call for Code Comes to You: RTP
The Call for Code team is coming to RTP! Join us for an afternoon and learn how to help solve the world's greatest challenges.
About this event
Call for Code comes to you!
Call for Code invites teams of developers and problem solvers to leverage open innovation and develop technology solutions that address social and humanitarian issues in unique, clearly demonstrable ways.
You are invited to an exclusive, technical workshop with the Call for Code team, hosted at the Frontier RTP innovation campus from 2:30pm-4:00pm on Thursday, September 8th. *Please arrive by 2:15pm for check-in. Immediately following the workshop, we will host a free, networking Happy Hour.
During the workshop, learn how you and your teams can become stand-out practitioners, who develop modernized, secure applications — either on premise or in the Cloud. You'll have the opportunity to learn about DevOps using Tekton, data storage in the Cloud, and OpenShift deployments. The Call for Code team will be running this hands-on technical workshop.
After the workshop, while you enjoy a cold brew, learn about how you can participate in this year's Call for Code Global Challenge, where there is a $285,000 USD total prize pool. All winners will receive open-source support from the Linux Foundation. In addition, participating teams build critical technical and professional skills and contribute to projects that have the potential to help our planet. Come join us!
Learn more about the 2022 Call for Code Global Challenge to develop sustainability solutions. (https://callforcode.bemyapp.com/)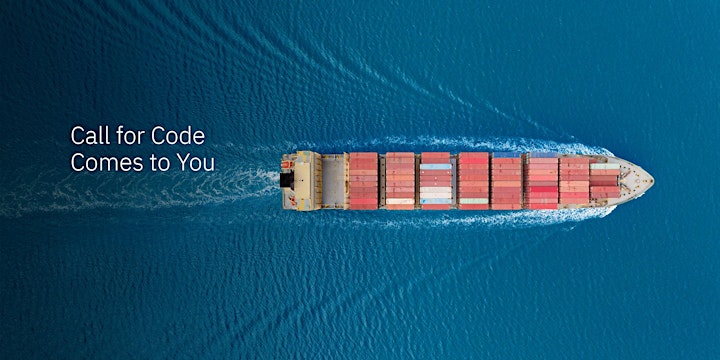 Location
800 Park Offices Drive, Research Triangle Park, NC 27709